Kendati pamornya jauh di bawah gelaran lain seperti The Game Awards, Steam Awards tetap jadi salah satu ajang penghargaan video game yang cukup ditunggu-tunggu. Edisi 2020 sama sekali bukan pengecualian.
Ajang tersebut adalah penghargaan yang dihelat agar para gamer dapat 'bersuara'. Skemanya, mereka bakal mengikuti voting untuk menentukan siapa saja yang jadi pemenang dari masing-masing kategori.
Voting sendiri sudah berlangsung sejak 22 Desember tahun lalu melalui laman resmi Steam. Hasilnya, Red Dead Redemption 2 jadi bintang karena terpilih sebagai Game of the Year alias game terbaik 2020.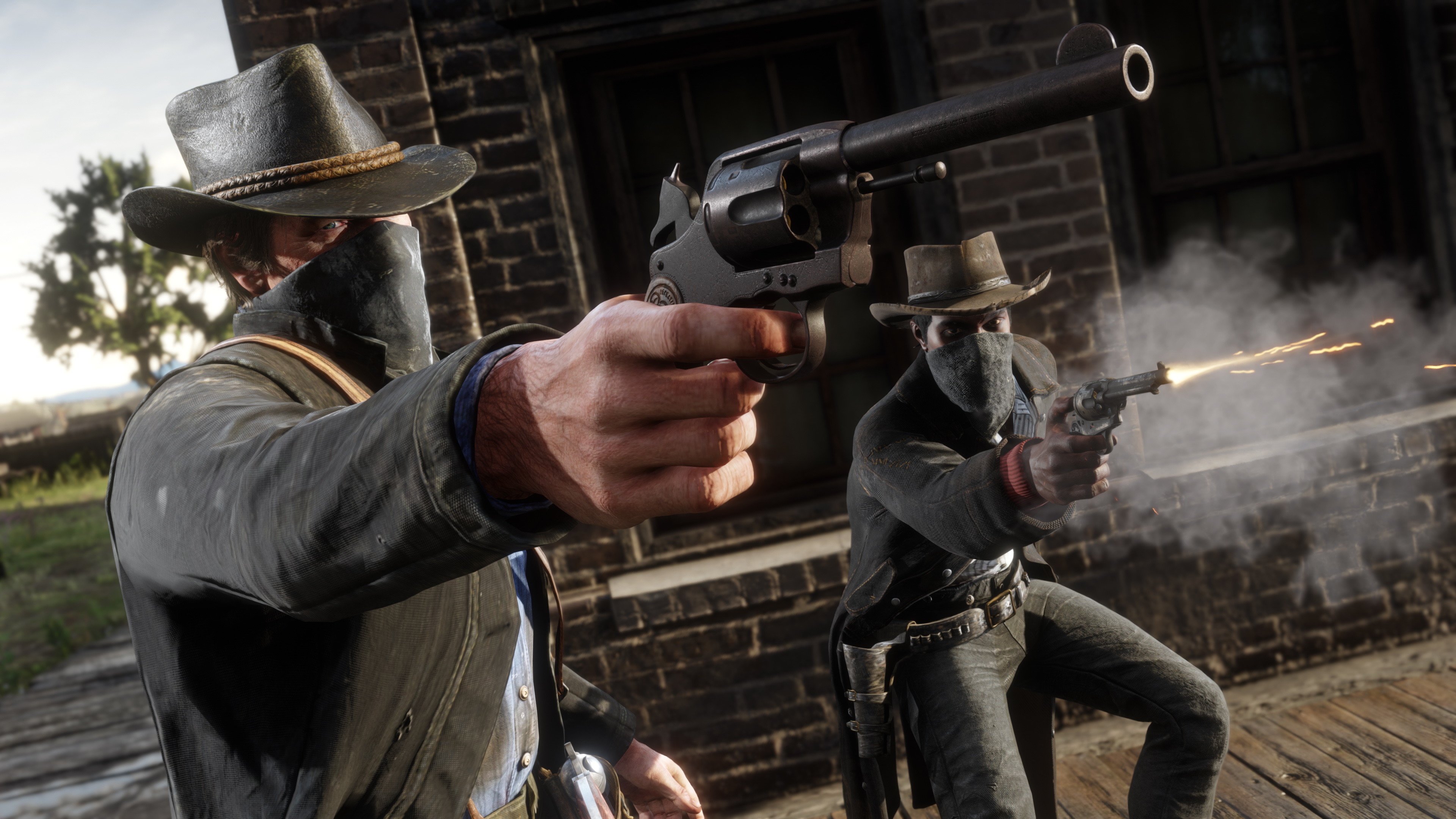 Perolehan poin Red Dead Redemption 2 mengungguli game-game populer lain seperti Dead Stranding, Doom Eternal, Fall Guys, hingga Hades yang sebelumnya berjaya di Game Awards 2020.
Lantas, seperti apa hasil voting untuk kategori lain?
Daftar lengkap pemenang Steam Awards 2020
Game of the Year: Red Dead Redemption 2
VR Game of the Year: Half-Life Alyx
Labor of Love: Counter-Strike Global Offensive
Better With Friends: Fall Guys: Ultimate Knockout
Most Innovative Gameplay: Death Stranding
Outstanding Story-Rich Game: Red Dead Redemption 2
Best Game You Suck At: Apex Legends
Outstanding Visual Style: Ori and the Will of the Wisps
Best Soundtrack: DOOM Eternal
Sit Back and Relax: The Sims 4
Itulah daftar lengkap pemenang Steam Awards 2020. Ada game favoritmu?